Hire the best
freelance marketers.
Get the perfect freelance marketer or team in 24 hours.

Thousands of vetted, US-based candidates.

Scale hours up or down. Pay when the work is done.
Hire Talent
Apply to Freelance
Trusted by hundreds of companies







Trusted by
hundreds of companies.
Only the best, vetted talent.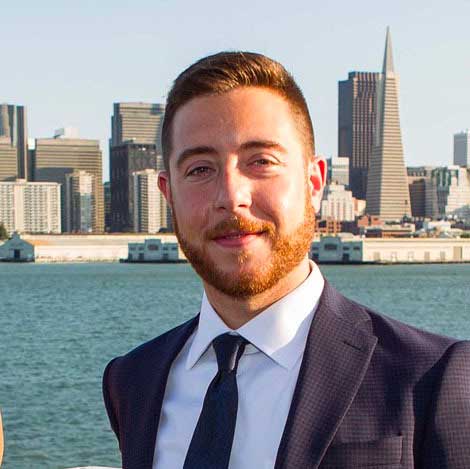 Eric E. Analytics Consultant
Previous exp: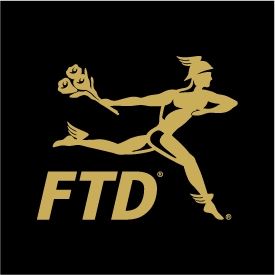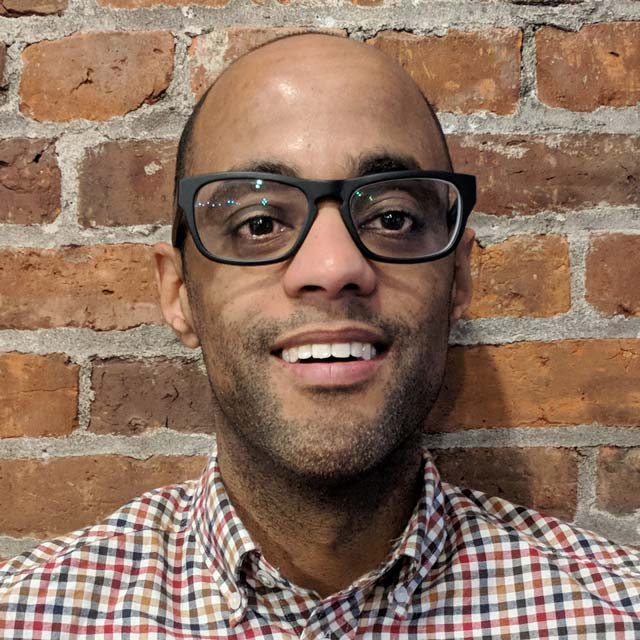 Duane B. Sr. Digital Marketing Director
Previous exp:

Stephanie W. Adwords Consultant
Previous exp: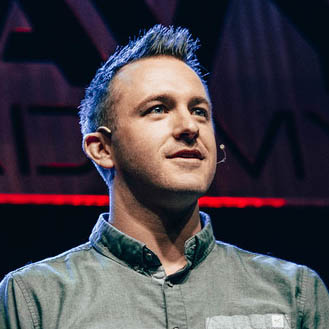 John C. Sr. Facebook Ads Consultant
Previous exp: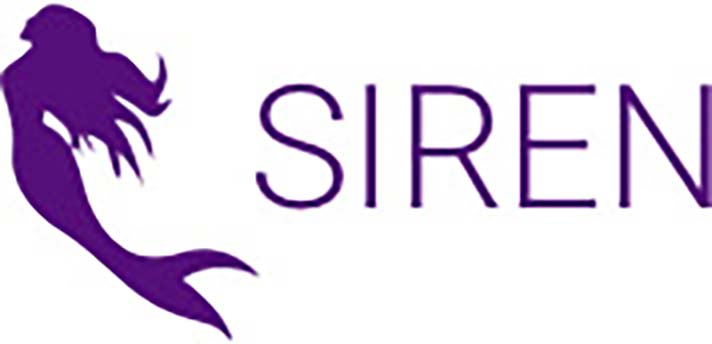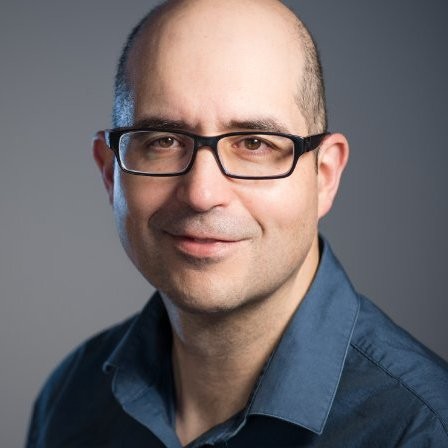 Ian H. Analytics Director
Previous exp: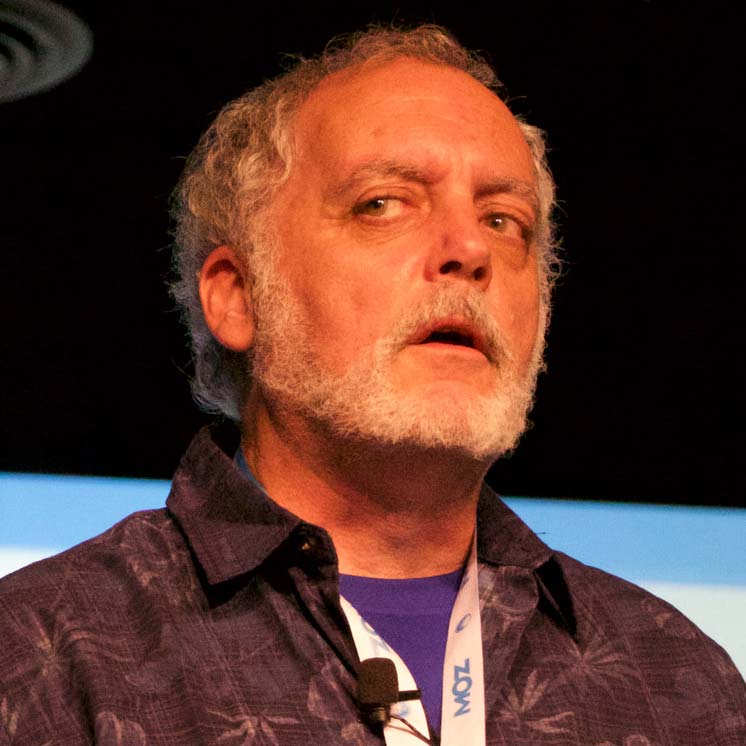 Alan B. Director of SEO
Previous exp:

Andy V. Conversion Rate Optimizer
Previous exp:

Clients Us
Hear from our clients on why they hired TopMarketer talent.
"Our incremental monthly subscription revenue went up 41% after working with TopMarketer for 2 months. Highly recommended."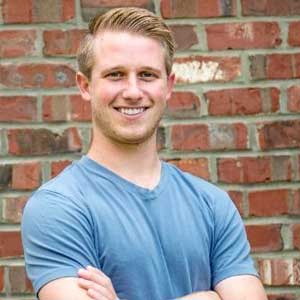 Ian BlairCo-Founder
"TopMarketer acts as a part of our team, taking passion and interest in our business. Awesome to work with, strategically and tactically."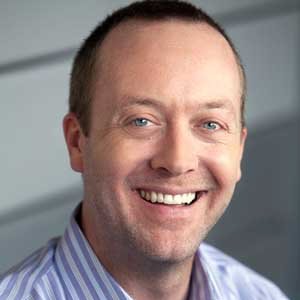 Scott BoeckerChief Operating Officer
"After 1.5 weeks of working on it, TopMarketer decreased our Facebook Ads CPA by 15.37%, and increased our WoW lead volume by 21.6%."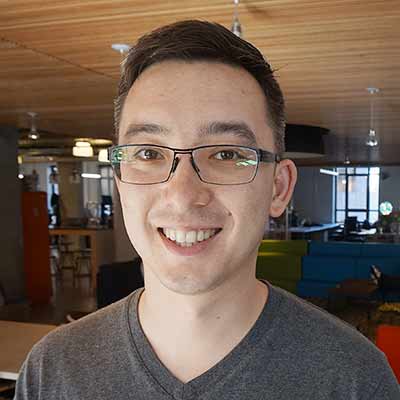 Taylor WangCo-Founder
How It Works
Talk to a Domain Expert
One of our experts works with you to understand the skills needed, your goals, team dynamics, and tech requirements.
We Hand-Pick the Talent
In 24-48 hours, we'll match you with the perfect consultant for your project.
The Right Fit, Guaranteed
Work with your new team member for a day on a trial basis and only pay if satisfied.
FAQ
The Process
Nope. There are no upfront recruiting fees on consulting contracts. We take care of matching you with a top marketer and schedule a free 30 minute introductory call.
If you fall in love with your marketer and want to make them an in-house employee, we do charge a standard recruitment fee (but credit you for the time they have already worked for you).
No problem. Sometimes the chemistry just isn't there, and we want you to find the perfect match. We'll connect you with a different marketer free of charge.
We get thousands of applicants a month and accept very few. Our screening process includes: a LinkedIn or resume review, communication skills assessment, screening call, subject matter expert assessment, work sample review, practical exercise, and reference checks.
The Marketers
97% of our marketing consultants are located in the U.S. and Canada. There's also one really good and crotchety CRO consultant in the UK.
Most of our marketing consultants work from home or co-working space, but we have helped some clients hire freelance marketing consultants that don't mind coming into their office periodically and working on-site.
Billing
Our marketing consultants set their own consulting rates based on their years of experience, specialty, geographic and location.

Rates generally fall into between $80-$150+/hour for mid-to-senior level consultants, and 150-250/hour for more senior (e.g. CMO, VP Marketing) consultants. We also offer 10-20% discounts for 20, 30, and 40-hour commitments.

Note: To make sure we give our freelance consultants good ongoing opportunities, we do ask for a soft minimum of $1500 per month in all our engagements.
We invoice weekly and clients can review charges before they get processed. We currently accept all major credit cards and ACH.