Why TopMarketer
Let's be honest. When was the last time you had the time to truly find the best candidate for your role? Meanwhile, the pressure to staff and get results on time and on budget has only increased.
Hire Talent
Apply to Freelance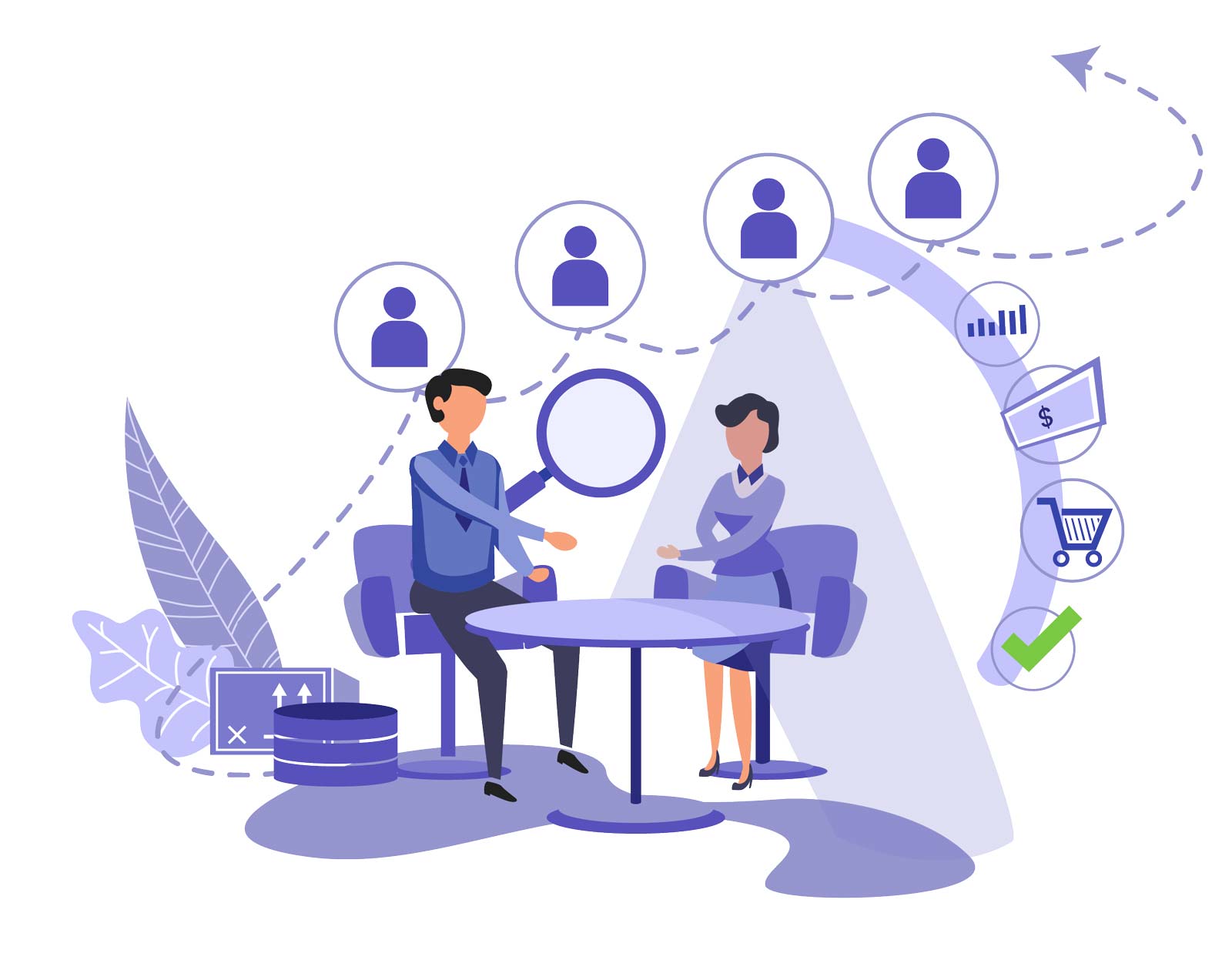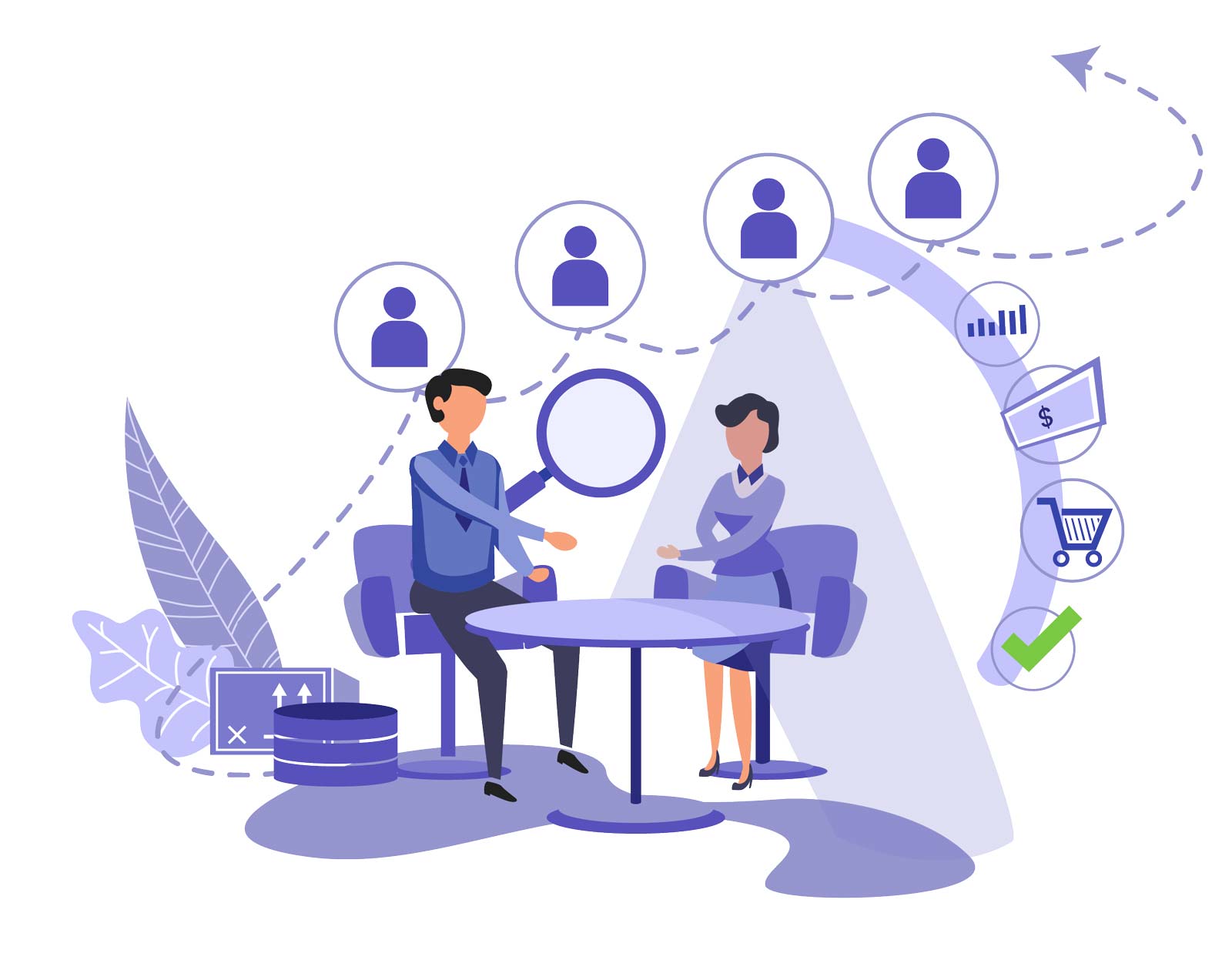 Find the Best While Saving Time
Our team's only job, all day every day, is finding, vetting, and matching you to the best marketers with proven skills and results.
Save Money on Recruiting Fees
Using a recruiter will cost you 20-25% of your hire's annual salary up front.
Vetted for You
We test each candidate for written and oral presentation skills, cognitive & non-cognitive skill, domain knowledge, peer work review, and extensive reference checks.
Fast Matchmaking
Our bespoke, personal matching process finds the perfect marketer for you in 48 hours and most engagements kick off within a week.
Compliance & NDA
We provide a robust compliance framework. All Freelancers are automatically under NDA with global unrestricted IP rights assigned to the client. We also take care of issuing 1099 tax forms.
Ongoing Support
From day 1, we assign a team manager to discuss your needs, hand-match you to marketers and check in to make sure you're getting the right results.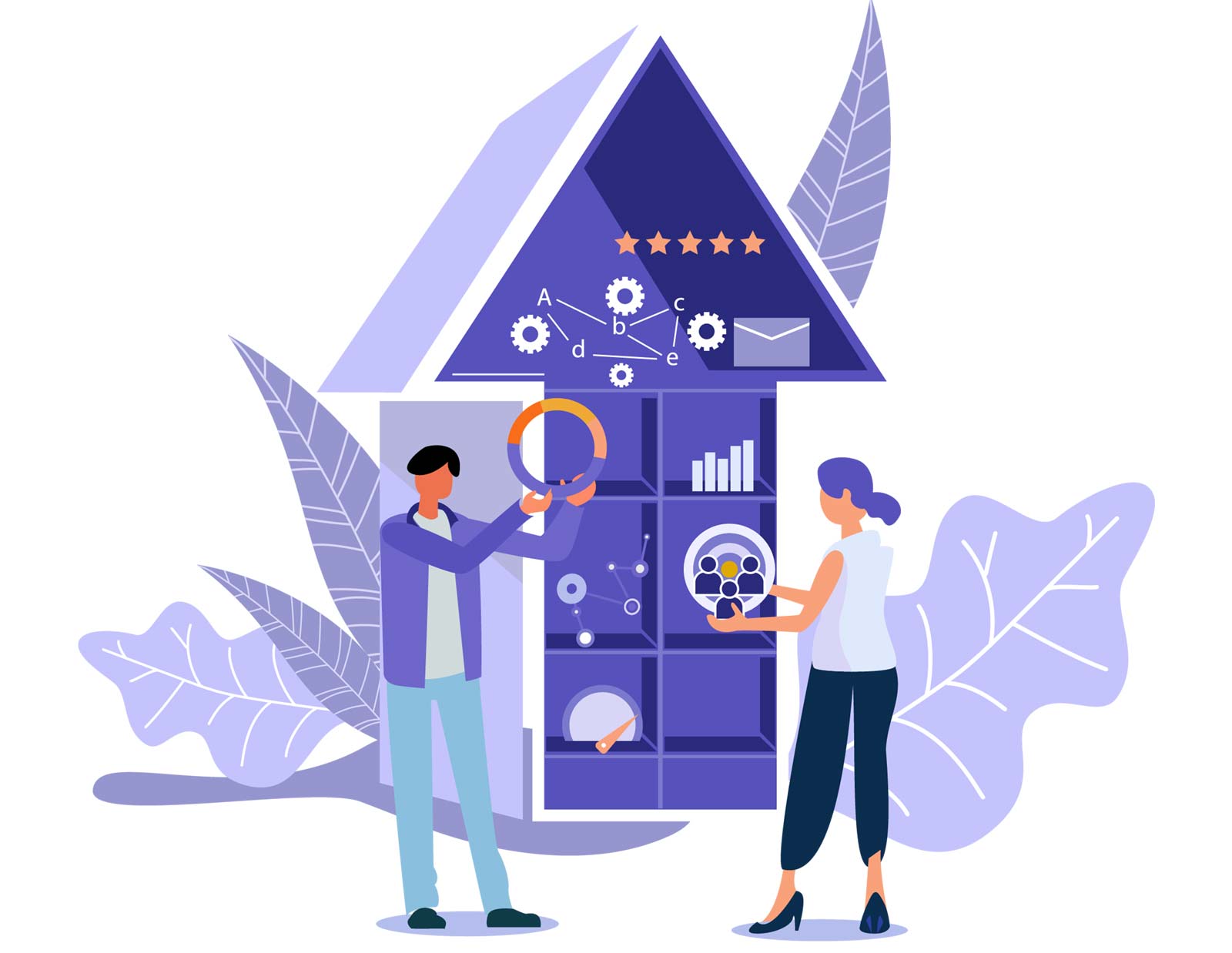 How Clients Use Us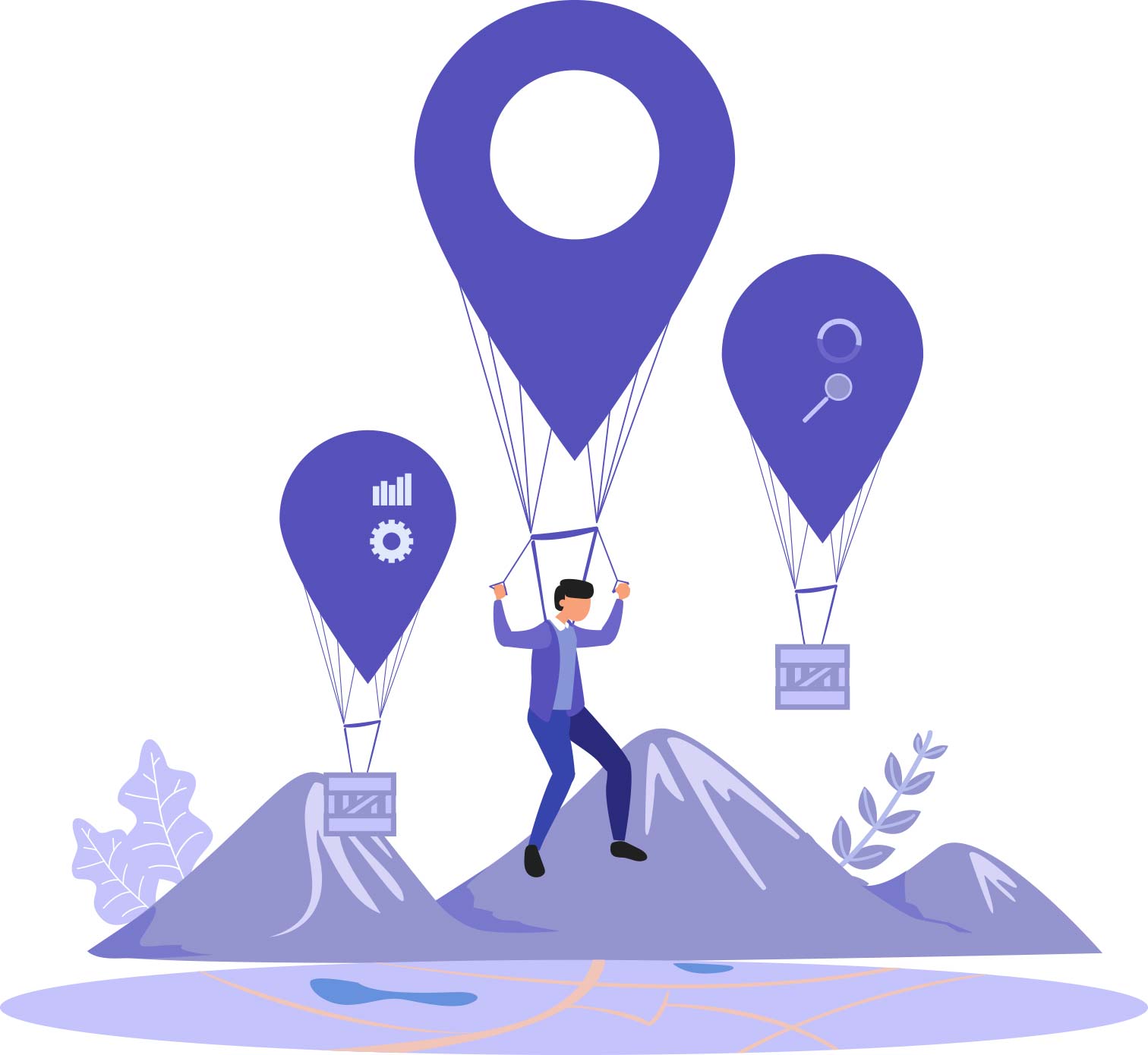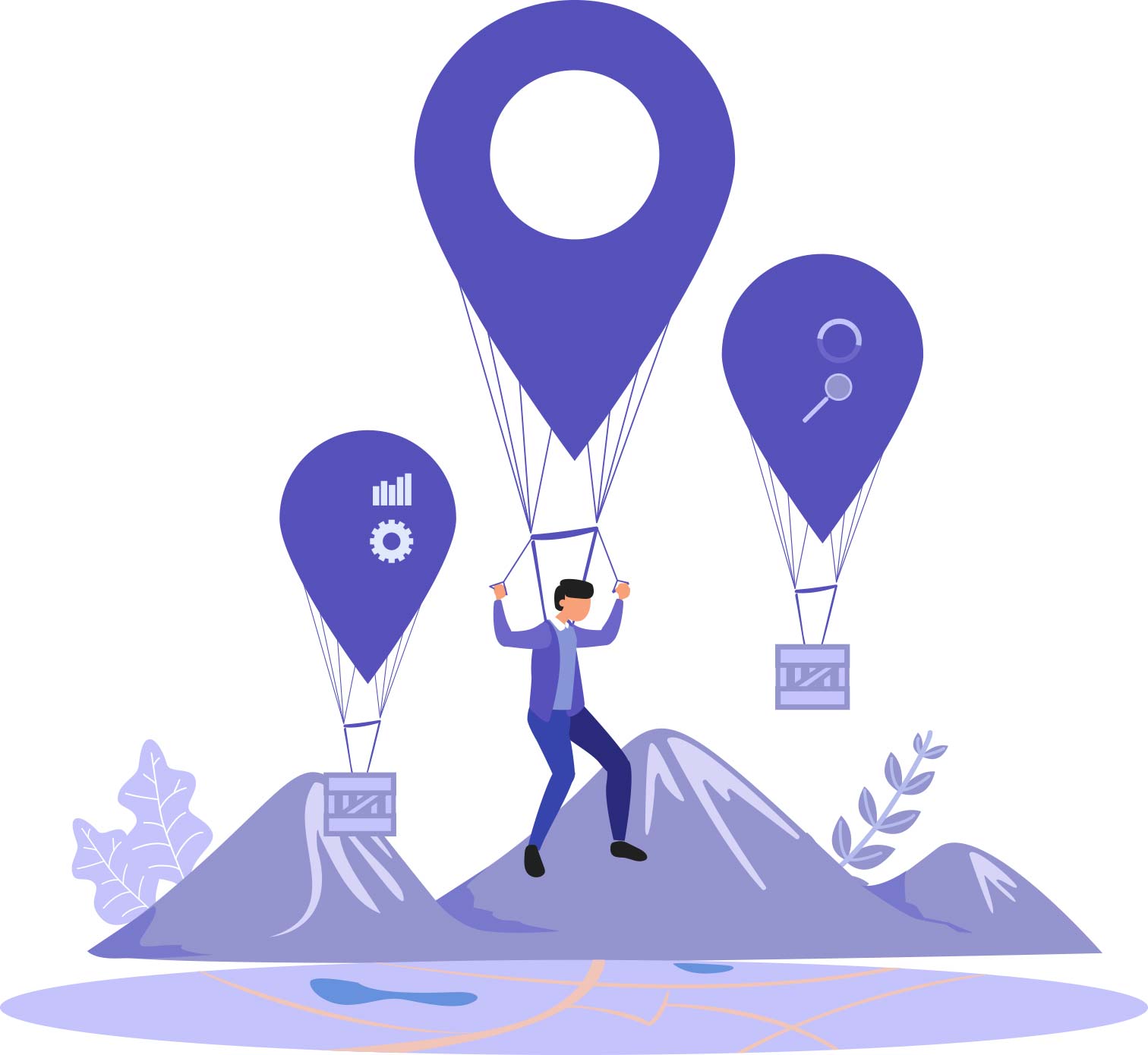 Discover and Test New Paid Acquisition Channels
Test a new marketing channel - we have experts who have tested 50+ channels for customer acquisition. While we love Adwords and Facebook, there's a much bigger world out there.
Improve Your SEO and Content Marketing
Whether you need a deep SEO audit or dedicated content team, we have some of the world's most experienced SEOs and Content Marketers freelancing on our platform.
Retention and Email Marketing
Retention is more than just email marketing. Are you leveraging SMS, marketing automation, account-based marketing, customer lifecycle segmentation, personalization, and chatbots to treat your customers like they deserve?
Need a contract or interim CMO or Head of Growth?
Sometimes, a half-time or 3/4 time leader is just the right ticket to take your startup or scale-up to the next level. And sometimes, its better to try-and-buy that talent. Whether differentiating your brand or mentoring your team to be more data-driven, part-time or contract senior help is becoming increasingly popular.
Get a Whole Team
Our enterprise solutions team can deploy a team of 5-10 people to meld with your in-house team and accelerate results in 1/5 the time it would take you to hire in-house.
Copywriters, Designers, Developers and More
We have amazing designers, front end developers, copywriters, analytics experts, and product managers. We now they're good because we've used them ourselves - for years.